May
13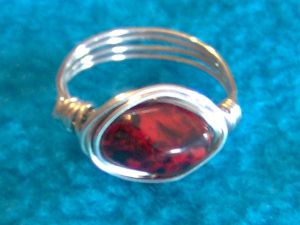 Since I reviewed a wirewrapping book yesterday, I thought some of you would be curious to try some wrapping on your own. I found  a couple of ring tutorials to get you started.
There is a simple but stylish Rosette Ring from McFarland Designs and a showy and versatile Wire Wrapped Bead Ring from Cut Out +Keep Website. Both rings are really pretty and will keep you happily wrapping wire rings for everyone you know.
You may also like...
Comments