COUSIN ANNOUNCES CALL FOR APPLICANTS FOR CREATIVE CIRCLE AMBASSADOR PROGRAM
Five New Ambassadors To Be Selected To Join The Inaugural Group
FOR IMMEDIATE RELEASE
LARGO, Fl., May 10, 2013 – Cousin Corporation of America is pleased to announce a …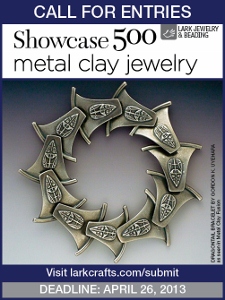 Lark Jewelry & Beading is looking for submissions for their new book "Showcase 500 Metal Clay Jewelry." The book is scheduled to be published in Spring 2004.  Lark Jewelry & Beading is accepting photographs of original, contemporary handmade metal clay jewelry …
Thank you, Michaels, for the opportunity to participate in the Dream Tree Challenge! It was a fun-filled whirlwind week planning, dreaming, shopping and creating my dream tree. See all the Dream Tree Challenge entries on Michaels Facebook page or Pinterest!…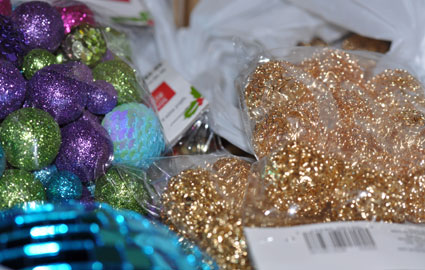 I've been busy this week working on my Dream Tree entry for the Michaels Stores challenge. Jewel-tones and treasures are my design inspirations.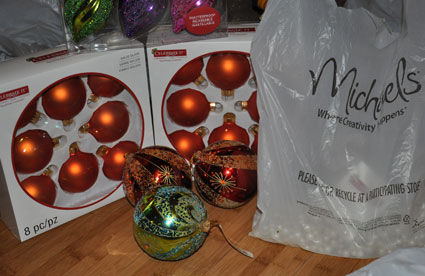 I added a few strands of colored lights to the pre-lit tree and then set to work …
The holiday season is here and I've officially begun to think about decorating thanks to Michaels Stores and their Dream Tree Challenge! I was officially invited to participate last week so I grabbed Mom and we headed over to …
The publisher of North Light Books and CreateMixedMedia.com has extended the deadline for their mixed media competition to December 3.  Incite: The Best of Mixed Media, a hard-bound competition book, could include your mixed media jewelry design!
The …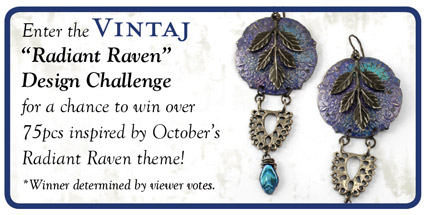 What's your interpretation of "Radiant Raven?" Create your piece using Vintaj Natural Brass, Arte Metal and/or Artisan Copper to express it! Submissions are due by noon (CST) Friday, September 28. Get the rules and details at the Vintaj blog.…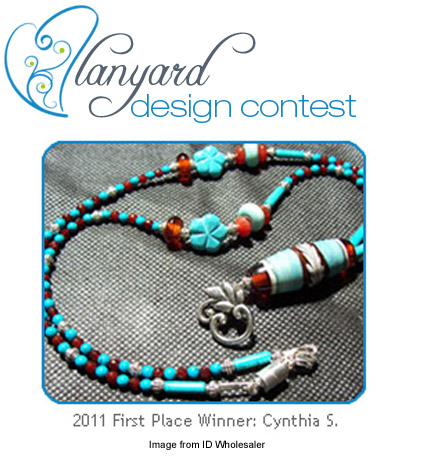 Don't miss the 2nd annual Lanyard Design Contest from ID Wholesalers. Take a look at last year's winning design from Cynthia. This year's winners will be awarded up to $300 in pre-paid Visa cards! Don't forget to tell your friends …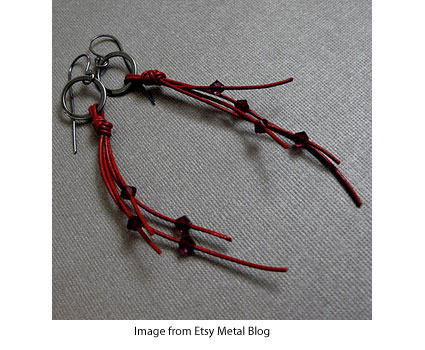 Etsy Metal Blog is having a design challenge to rouse your imagination.  Drawing inspiration from the challenges and designers' creations on Lifetime TV's Project Accessory, the challenge invites you to get creative and make your own statement jewelry to fit …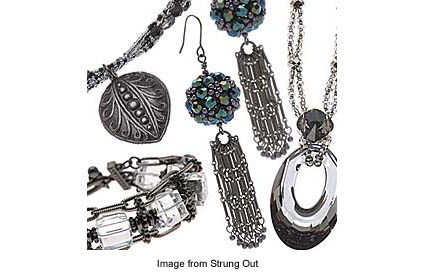 Strung Out is having a Beadaholique Beading Contest! Get all the details at their blog for how to enter. The winner receives not only a $100 Beadaholique gift certificate but exposure on the Strung Out blog and Facebook page. The …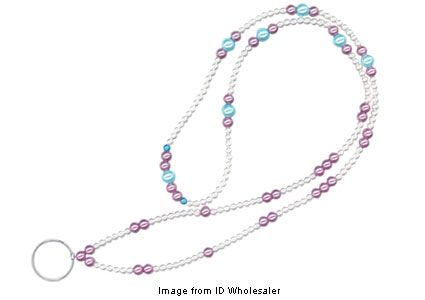 ID Wholesaler is on a mission to dress up ID badges with their lanyard design contest. There is no cost to enter the contest and the grand prize is a $300 VISA gift card. Head over to ID Wholesaler's website…
Michelle Mach has put together a list of upcoming contests you can enter with late 2010 and early 2011 deadlines. Michelle's list includes opportunities for beading, mixed media, and jewelry-making challenges and contests. Head over to Beads and Books to …
Cindy Edelstein has posted information on her blog Jewelry Business Guru about Johnson Matthey, the leading supplier of semi-fabricated platinum jewelry products in the US,  and the design competition they have launched—the Johnson Matthey Sustainable Design Award. The competition seeks to …
The Earring Style Book by Stephanie A. Wells
ISBN-10: 0307463931
Stephanie Wells's unique, trendsetting Double Happiness earrings have been regularly spotted on Oprah, Alicia Keys, Rachael Ray, and Beyoncé. Here, the award-winning designer shows you how to make 40 of …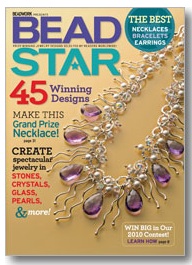 Now is the time to cast your vote for the winners of this year's Bead Star competition.
Click here and read all about how to vote, but remember – do it now as today is the last day to vote.…
keep looking »