Mar
21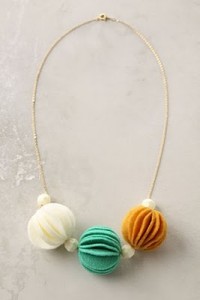 Anne from "Copy Craft" blog was inspired to create a knock-off version of this Anthropologie necklace.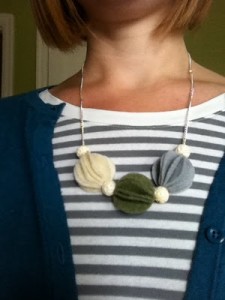 Anne shows how to make a necklace like this in her tutorial "Felt Fan Necklace."  You can use any colored felt that you choose. Check out her tutorial and be inspired.
You may also like...
Comments