Jan
24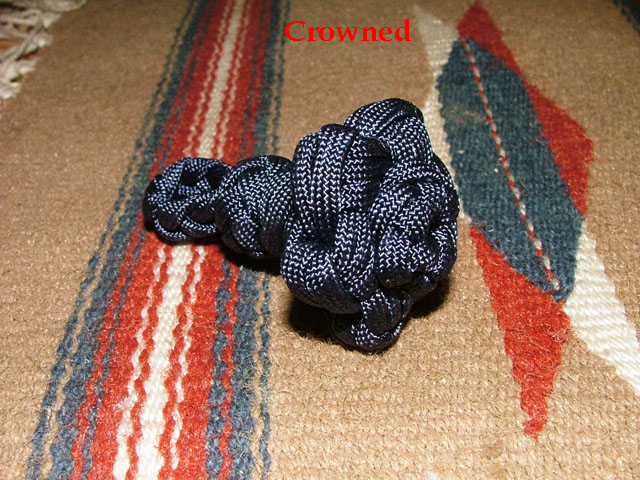 Looking for some new inspiration or something different in your jewelrymaking?? How about trying knotmaking???  Its been around for centuries, but so few people do it.
A good place to get started is the Knot Heads World Wide website.  There are a number of ring and bracelet projects on here as well as knots that could easily be used for jewelry. Use finer corders or silk embroidery threads to make them smaller and more delicate. For example, the Star knot pictured above would be a great pendant, or tassle if you added beads. The Tudor Rose knot or  Monkey knot  (shown below) is cute as is.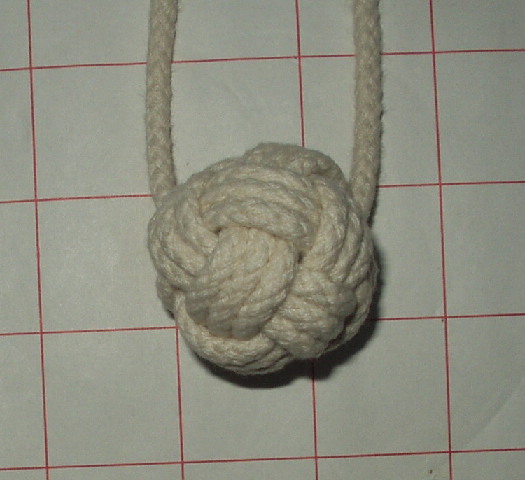 By Barbe Saint John
You may also like...
Comments