May
28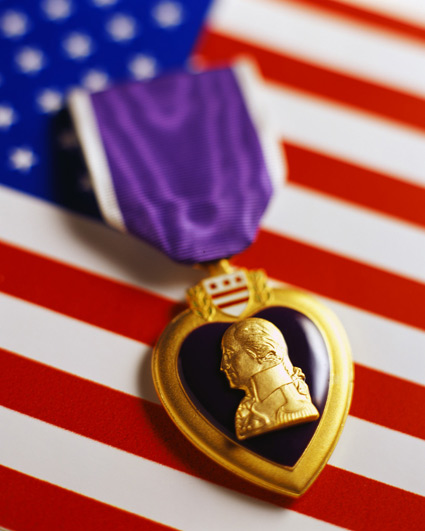 It is important to remember the military families who sacrifice so much to protect us but especially on the day set aside for remembering all who have served. JCK Online Web Editor Daniel Ford shares a post about those in the jewelry industry who served during World War II. Read Daniel's tribute at JCK Online.
JCK magazine covers important jewelry industry issues and style trends.
You may also like...
Comments