Apr
8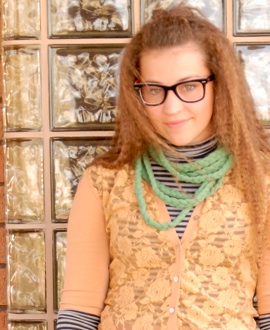 As you are getting ready for summer and getting out your t-shirts, if any are a little past their best days, here is a wonderful idea for what to do with them.
Melissa over at IS-LY shares an excellent tutorial on a multi-strand braided, upcycled t-shirt necklace.
By Katrina
You may also like...
Comments