Jun
18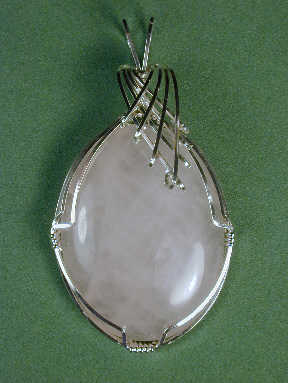 Tumbleweed Glass Studio has a online tutorial for a wire wrapped cab pendant. One you learn this you could wrap just about anything-a flattish stone, coin, or found object once you get the technique down.
The site also has tools and instructional videos for sale, so check it out.
By Barbe Saint John
You may also like...
Comments